With the world moving online, it's becoming more crucial for all types of businesses to be able to adapt to the change accordingly and still be able to make profits. Therefore, Digital Marketing has become such an important tool in the year 2022. It is one of the most successful marketing tools used for businesses to promote their products and services today.
Coming up with a good Marketing strategy for your business to make the best use of the digital tools that are available nowadays can be frustrating, difficult, and time-consuming. Especially for smaller businesses, with a smaller team and larger responsibilities, it is harder to keep track of everything that is being invented in the digital world.
Therefore, here are our top 5 picks of Digital Marketing techniques that have proved themselves over time.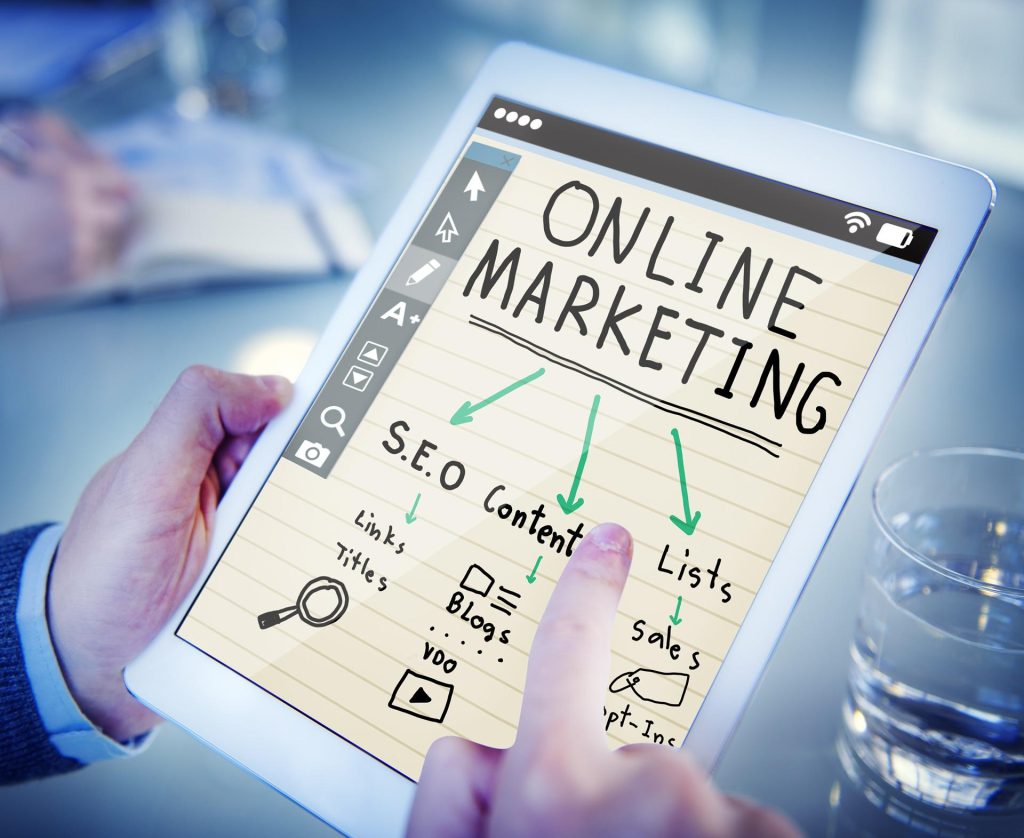 Social Media Presence
Digital Marketing has drastically evolved over recent years, due to the availability of social media platforms and the possibilities for promotion and advertising that they bring. The topic of the importance of social media for business growth has been widely discussed since the inception of certain social media platforms. Being noticed and seen across these social media platforms in today's world is something every brand is looking forward to achieving, as it can increase demand for their product.
For this reason, you need to build your online presence wisely, with the industry you are aiming at in mind. Note that there are plenty of social platforms available, but you need to identify where your customers are more likely to be found and focus specifically on developing that media channel.
Use free promotional tools
Having just a social media account, however, is not enough. It is important to provide your followers/potential customers with the right ratio of text and image. These days everything is about visuals, people are more likely to get interested in something that catches their eye. Which is why it is important to make use of free editing tools that are being offered. Many tools like Google Analytics, design tools like Canva, IMovie, or TinyWow, and SEO and CRM systems are all available free of cost to formulate a strong digital marketing strategy. These will not only help to create the perfect image for your business but also promote it for free or very low cost, which is a great Marketing opportunity for any business.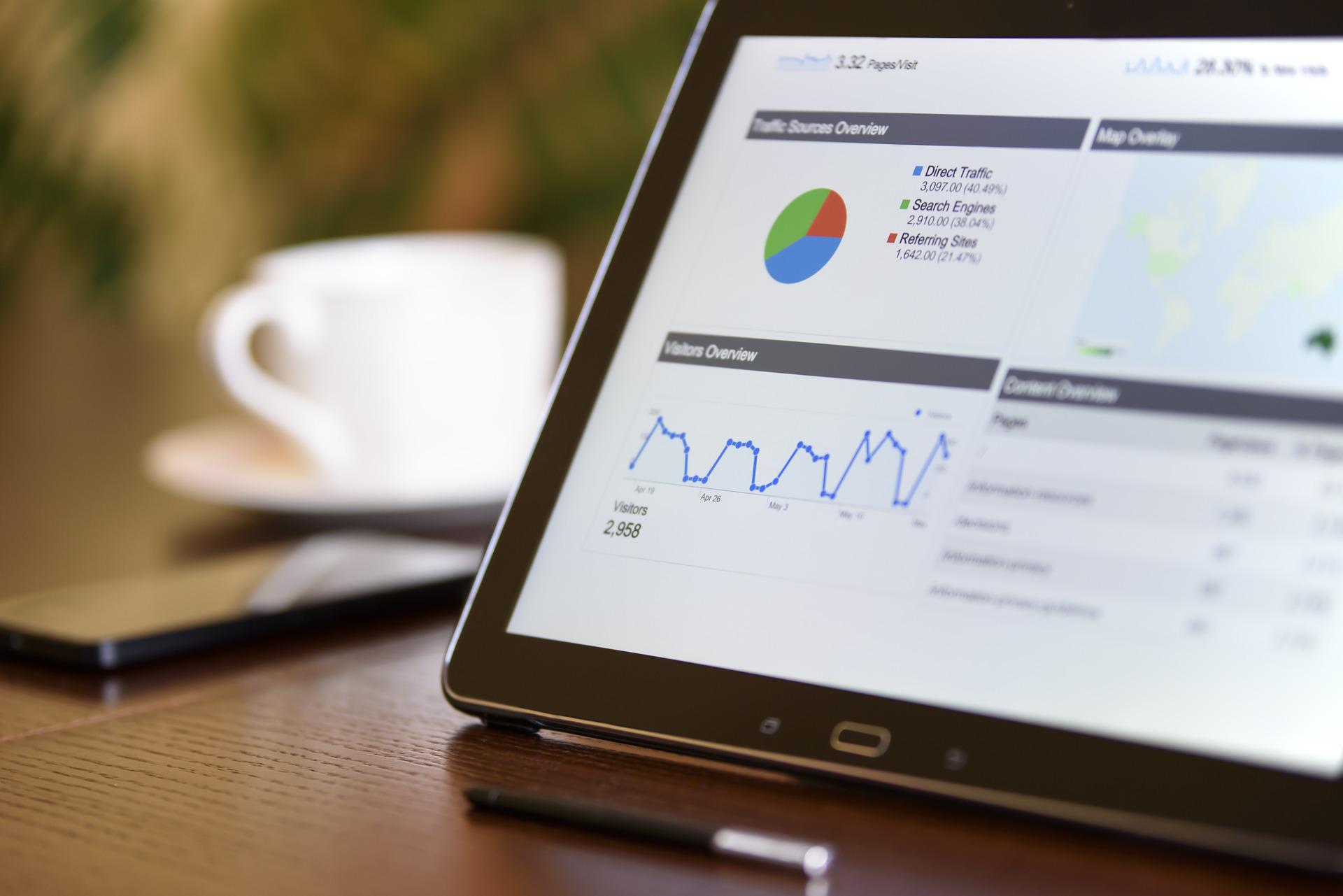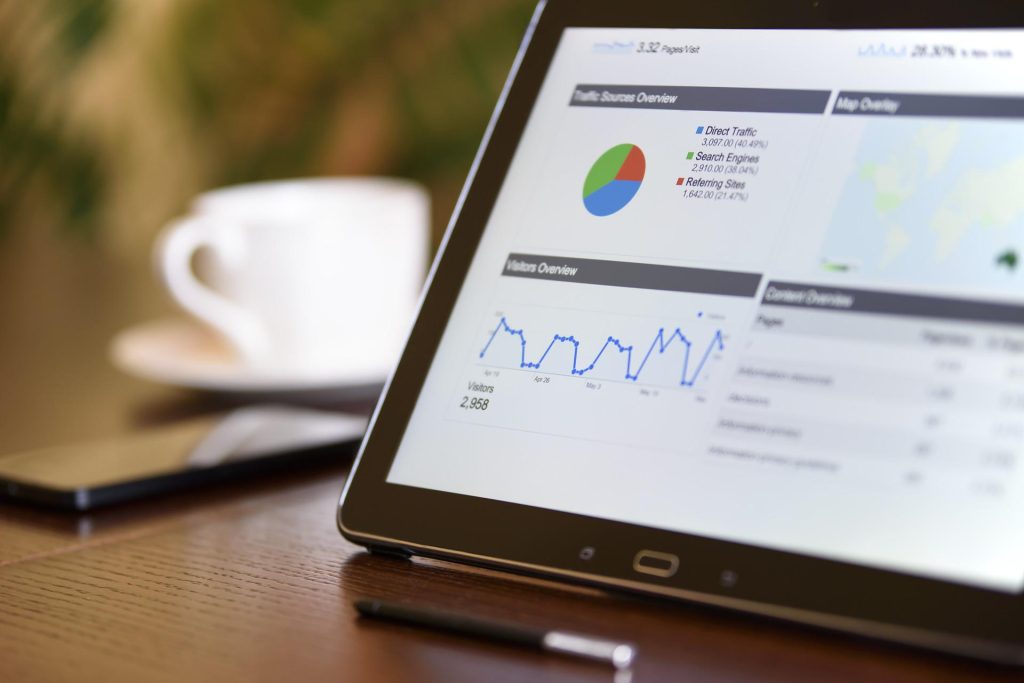 Analysis of the target audience
Do not underestimate the importance of targeting the audience you are aiming to sell to, because it will affect the sales of the product or service directly. Not just zeroing in on the exact demographic, but dedicating time to undertaking research about the best way to reach a specific group of people or business forms an integral part of digital marketing.
Based on the refined group your business is aiming to reach, the best ways to market to them will change accordingly. Some may respond best to email marketing, some will prefer pay-per-click advertising based on their history, or some may respond through specification of google ads, blogs, video content and more.
Communication with clients
Although it might not seem so, it is just as important to keep interactions high by responding to comments, liking, and reposting business related posts, especially ones that the company is mentioned in directly.
Whilst it is a great way to stay connected with customers and share information about new products, promotional offers, and other campaigns, it also helps to build brand loyalty through being responsive and helping your existing customers online. It is also a great way to organically promote your businesses account through these interactions due to social media platform algorithms.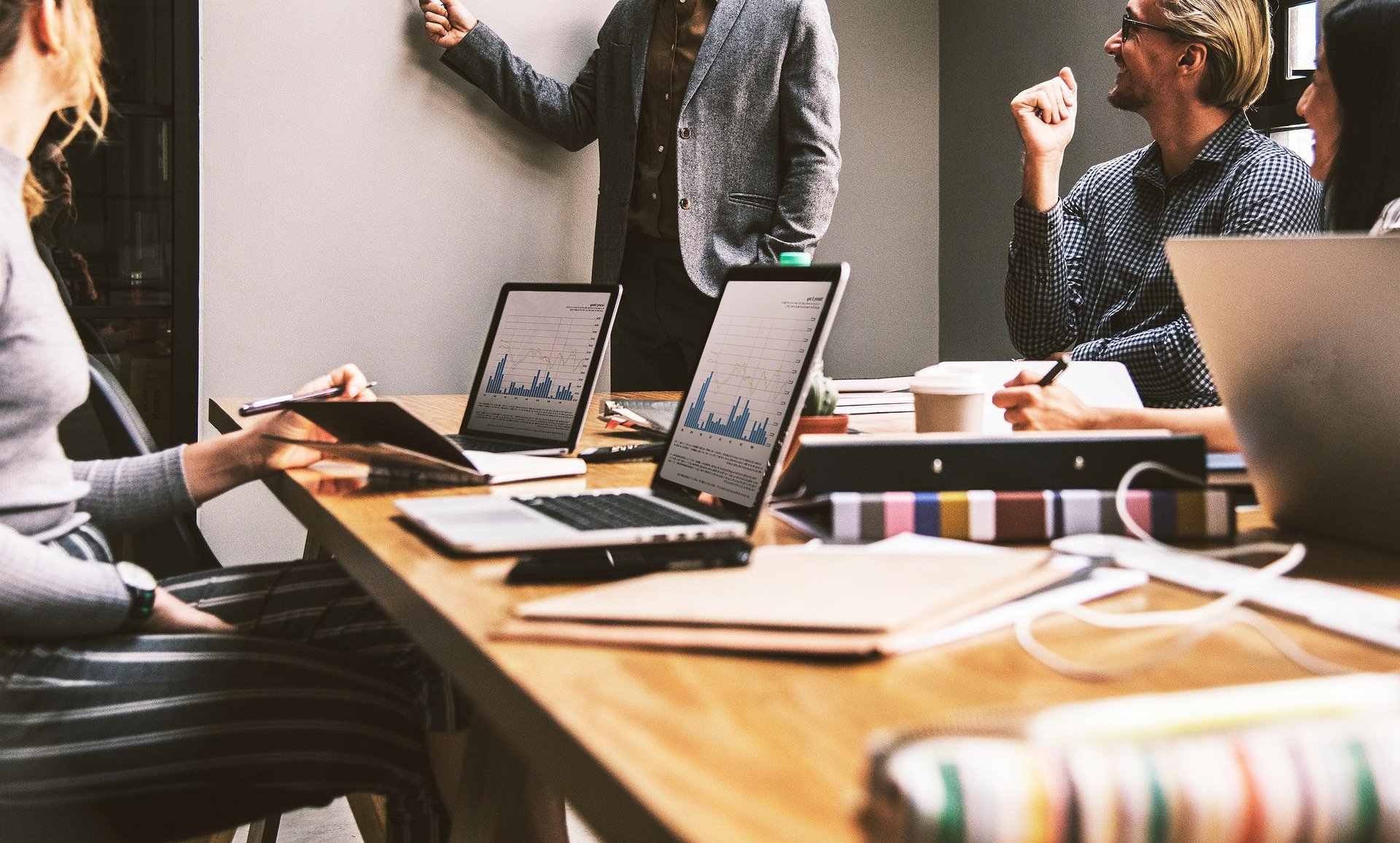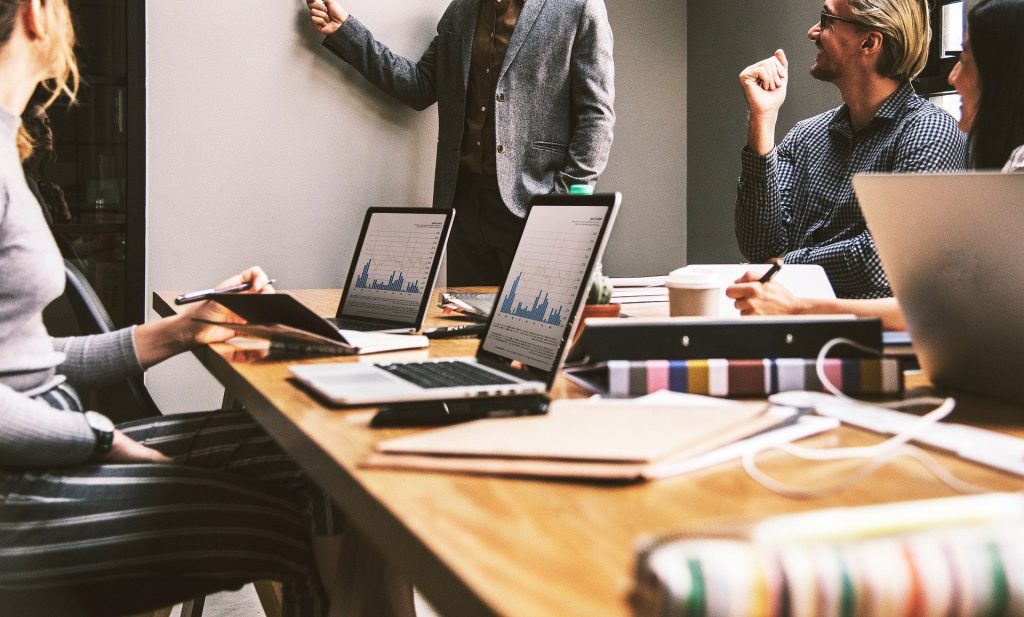 Produce a variety of content
Creating varied content is vital in the online space to increase visibility and accentuate your company and what it has to offer. It can be achieved in many creative ways like blogs, info graphics, and using different visual content across different platforms.
According to some studies, content marketing generates three times the number of leads as compared to traditional marketing while costing 62% less. This is due to the transparency that can be achieved through public reactions to the product by interacting with it or leaving their review, making it more appealing to buy.
There you have it, the right digital marketing tools to ensure that you have an integrated marketing mix to help you run effective campaigns. Although, it is just as important to also develop expertise in using them and applying the insights in the right context. Therefore, it is better to leave this job to a professional promotional company like us that will do all this for your business and grow your online presence drastically with a zero-investment marketing stack. If you'd like to grow your social media presence contact us today to find out how we can support you.