With the New Year approaching and attention turning more fully to 2023,
in this blog, we'd like to present you with seven marketing ideas, that can help to drive your Engineering and Manufacturing business forward.
Promote your capability, your products and services, that will help your customers accomplish their goals or improve the existing. Convince people that your products are essential in improving their business or reaching their personal goals.
Use the information and knowledge of your clients and the industry to build your marketing campaigns in a way that will be helpful and relevant to your customers, that will help improve their year.
Use the fresh slate of the new year to set marketing goals. Gather your team and reflect on what went well and what can be improved in 2023. For example, if a product did not sell well or did not get enough recognition, try to come up with new ways to promote it.
For example, this year more brands started to prioritise creating content that reflects more on their values, as well as building online communities around the brand, as it is becoming critical to engagement.
Thank your loyal customers for their consistent support. Embrace all the difficulties that you had to face this year and thank them for sticking around by sending them a message, perhaps designed through Canva,  to help maintain positive customer relationships and grow their loyalty.
As you reflect inwardly on your company and its productivity this year, think about sharing some performance statistics on social media, or in a newsletter to your clients. It can show transparency and that you are successful, with the subtext being that you are a reliable supplier.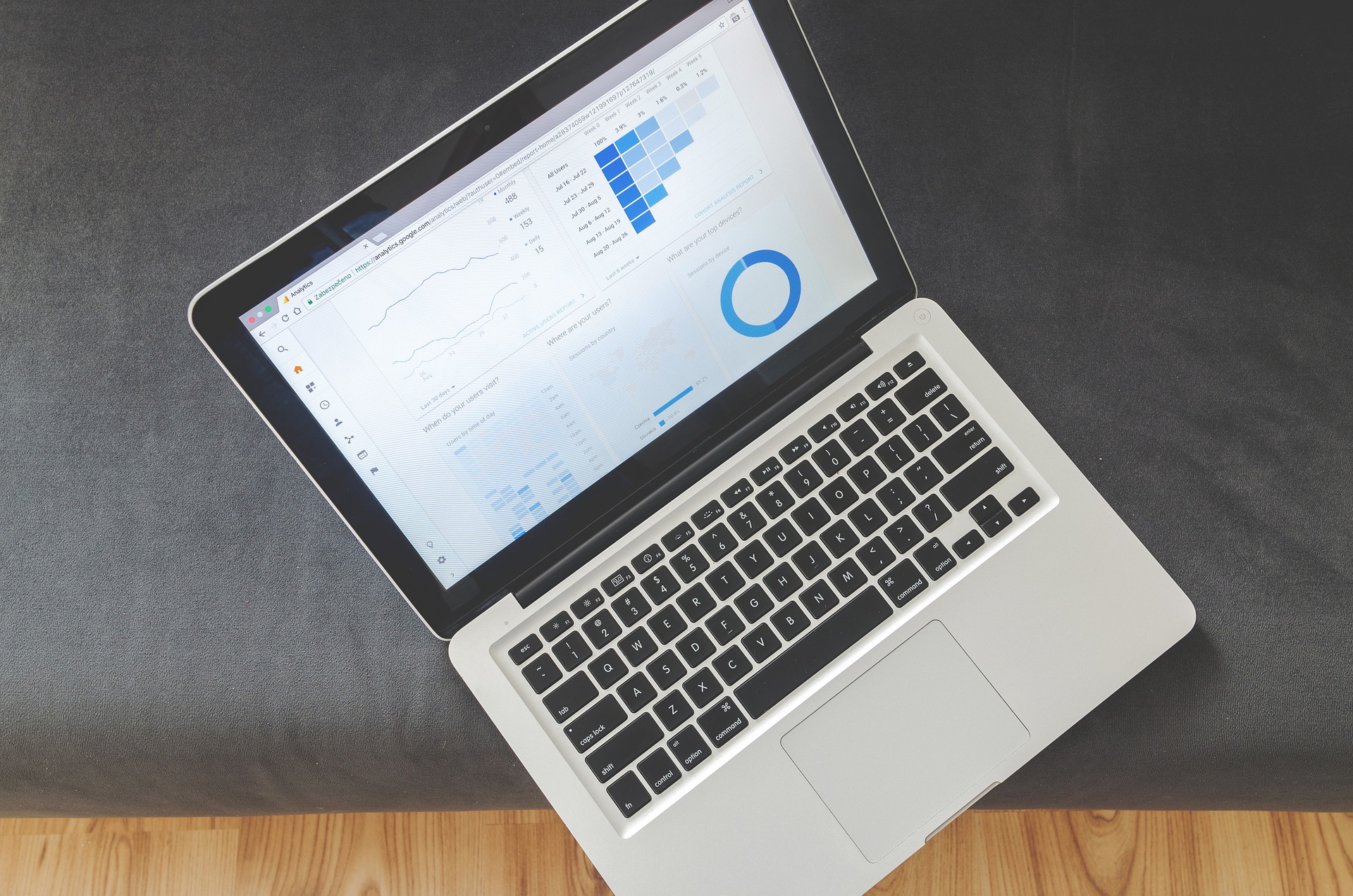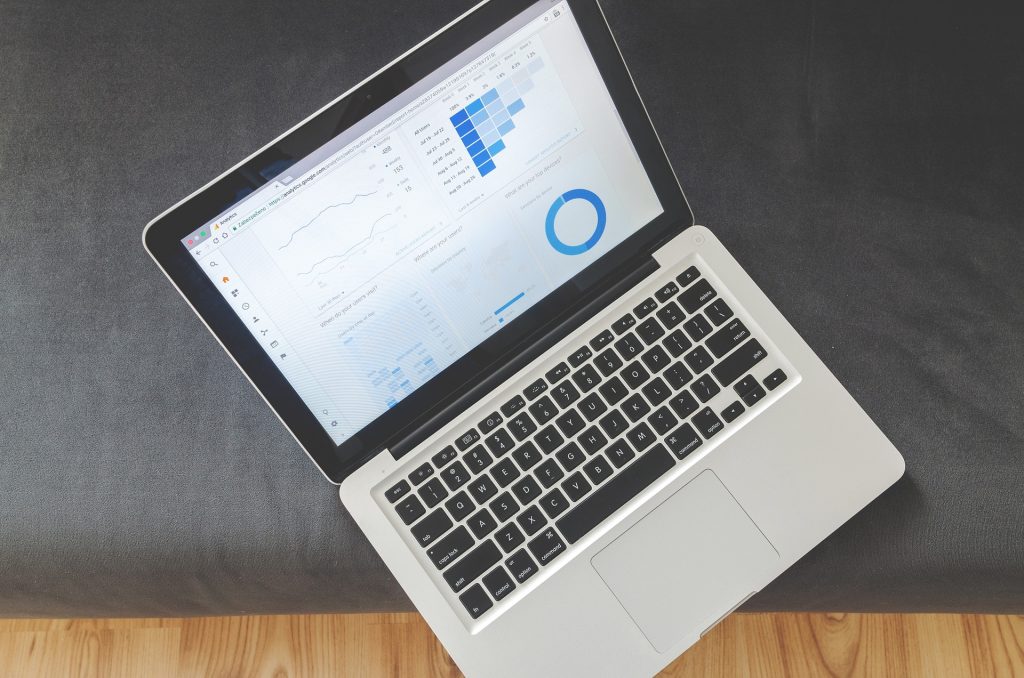 Share your goals and targets for the upcoming year with customers, by creating a "New Year's Resolutions" list as a business. This would also be a great opportunity to have a sneak peek at an upcoming product launch or a big announcement.
Analyse what you and your team think about both the past and the coming year, but also include your customer's opinions and feedback That could be used to fuel your company's New Year's resolutions, but also help you to reflect on what works best and what doesn't.
Use email marketing to promote your capabilities and send out important company information. You can thank your social media followers through email marketing, to make it more personal. This can also help with customer engagement, as well as promote your email listing (newsletters), and warm it up for the upcoming year.
We know that the end of the year is a very busy period for many businesses but following these marketing tips can help your business to start the new year off with a bang.
At Aro, we design the perfect, bespoke marketing strategies and execute them expertly. This is enabling our clients to reach new heights throughout the year. Contact us today and find out how we can help your business grow in 2023.
And have a very merry and happy Christmas from the whole Aro team.
---