Flexible, responsive and tenacious – leaving no stone unturned!
Forward thinking, creative problem solvers
Aro is a global network of PR, marketing and journalism professionals, specialising in scientific and advanced engineering industries.
Our diligent and creative approach ensures that your company benefits from strategic advice and the implementation of innovative business solutions.
We have experts across the full range of integrated marketing and communications activities. As a company of highly experienced professionals, our philosophy is to work closely with your internal team to help it achieve its sales objectives.
This integrated approach helps to keep costs down.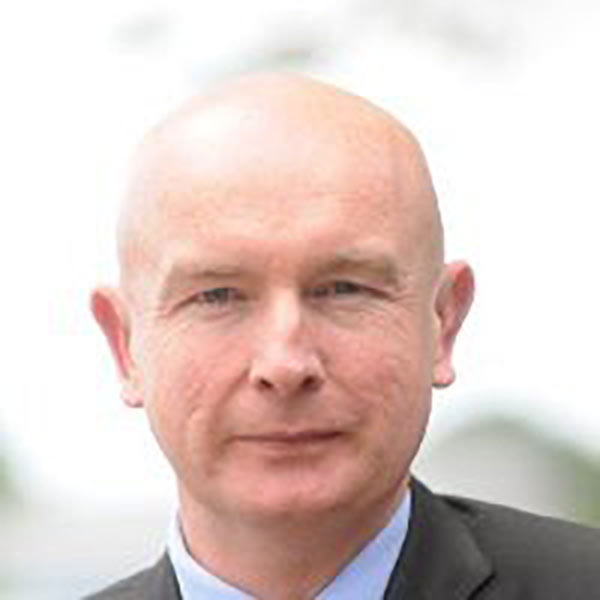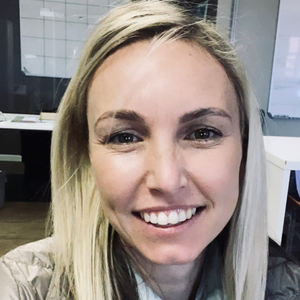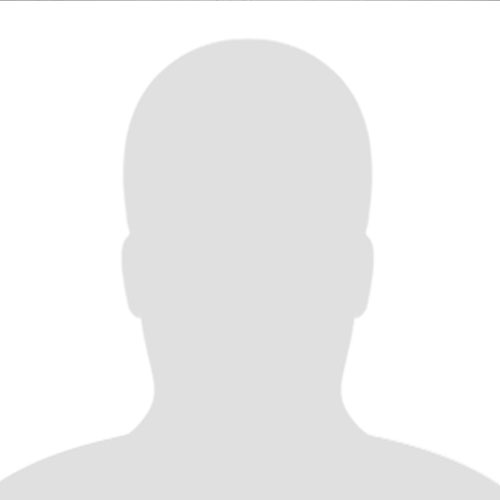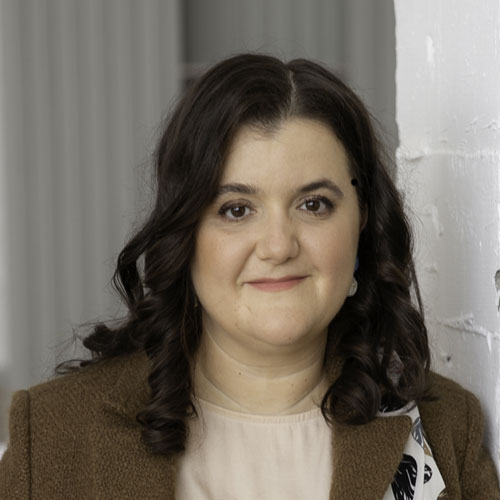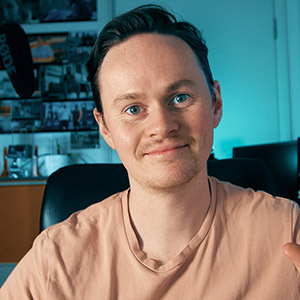 Managing Director
Billy McKenna
Billy is a highly experienced marketing and PR professional.
He has worked for leading manufacturing companies and local and national government across a range of disciplines including; PR, marketing, media relations, internal communications, public affairs, strategy and change management.
Account Director
Jayde Hobson
Jayde has over 10 years' experience in the Marketing, Advertising, Print, Production, Events and Activation's industry. She has worked on multiple global brands within the FMCG / Retail Markets. Her expertise and specialities lie within a TTL Creative Agency.
She plays an integral part in client services and business developments and is highly driven, committed, reliable, and enthusiastic. She is an excellent relationship builder and a great team leader with exceptional communication skills.
PR Assistant
Kate Artamonova
Kate is currently completing her BSc (Hons) English with Publishing degree at the University of Plymouth and has begun her industrial placement year under a role of PR Assistant.
By working on multiple marketing related projects alongside university, Kate has gained valuable experience in digital and content marketing. She is a very strong written communicator who gets her inspiration through overcoming challenges.
SEO Associate
Diana Kryvokon
Graphic Designer Associate
Andy Thompson
Andrew is a multi-disciplined Graphic Designer with over 18 years' experience. He has enjoyed working for agencies across Devon, Wiltshire and in Australia. With a passion for successful design across print and web, Andrew dedicated to producing the best solutions for clients. Specialities include: Print Design, Branding & Identity, Graphic Design, Typography, Web Design
Video Marketing Associate
Alex Lees
After completing a degree in engineering, Alex specialised in bridging the gap between the technical and creative. Alex's background helps him to analyse your current marketing and integrate video to market and communicate what you do, how you do it and why you do it, through effective video stories.
Alex has: conducted over 250 interviews and worked with 33 companies on over 80 different video campaigns.
Web Builder Associate
Martin Russell
Martin is a highly experienced and skilled web developer. He has created and worked on websites throughout the UK.
Are you a tenacious, experienced marketing professional?
Are you ambitious for yourself and your company?
If you are…..
An award-winning integrated agency