As the year is coming to an end, with different companies releasing their Christmas campaigns, it is time to start thinking about any new approaches in marketing and what to prepare yourself for in 2023. In this article, we have collected several tips which could help you increase the effectiveness of your marketing to the maximum.
Conversational marketing
With technology development, there are many new ways to interact with potential customers rather than simply directing them to an inquiry form. Instead, conversational marketing can use targeted messaging to engage with people when they're on your website, increasing the chances of customer interaction.
This real-time conversation presents a significant learning curve as conversational marketing grows in 2023 and will most likely be standard incorporation in most websites in the following years.
Interactive Content
It is no longer enough to just rely on simple social media posting, banging out the same "we are brilliant/look at we can do" messages day—day out. Today's audience wants content that grabs their attention, so marketeers need to become more creative, developing dynamic, two-way experiences that can drive more people to interact with content such as:
Interactive infographics
Quizzes
Contests
Assessments
Interactive maps
Interactive videos
Marketers agree that this low-cost, high-impact content strategy is much more effective at attracting potential buyers' attention than static content, and this trend will only grow in popularity in the next year.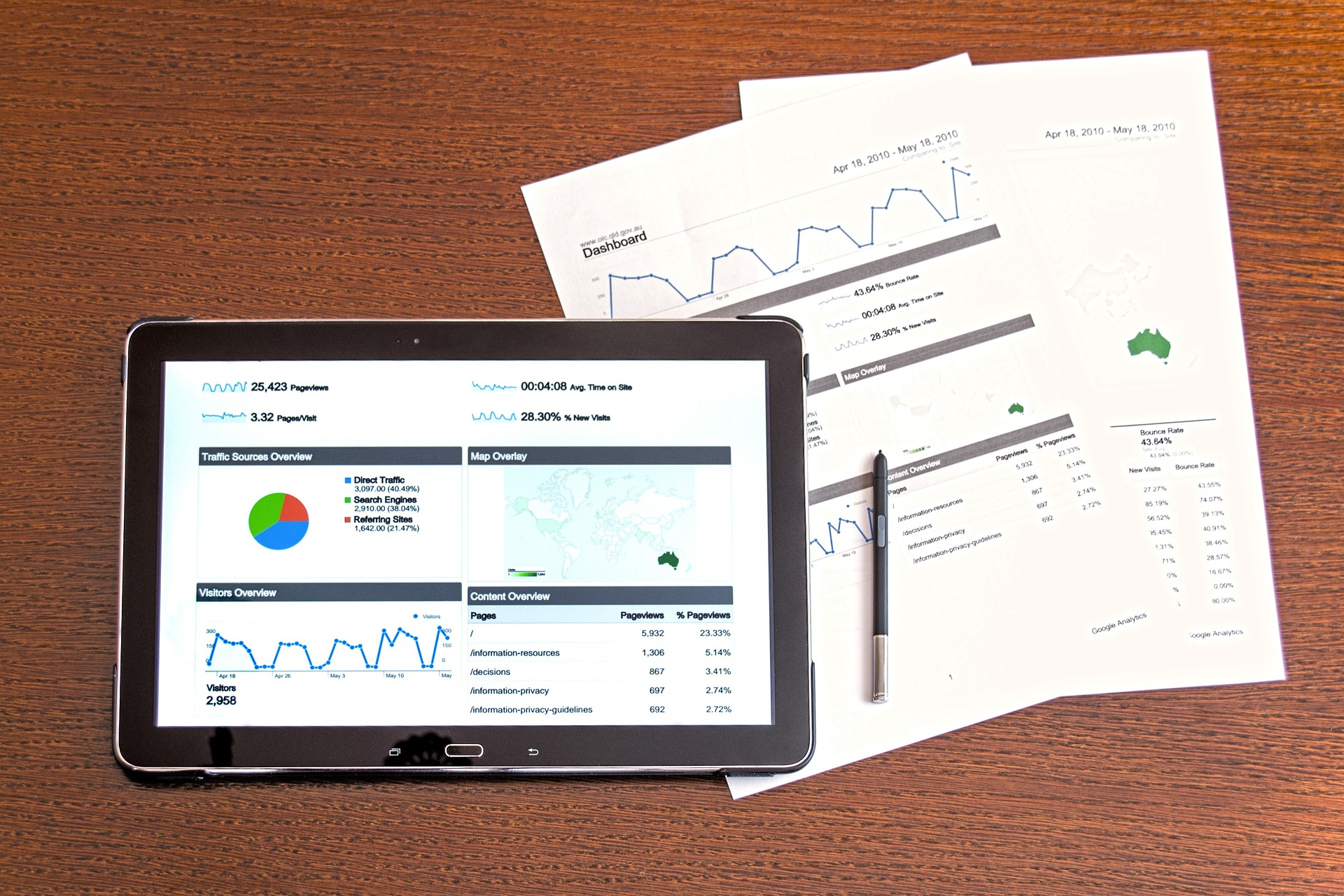 Visual content
Along with the more interactive content, much research has shown that people prefer visual content to plain text.
Visuals are also easier to remember than written content, so it is crucial not just to have killer facts and figures, but to present them with stunning visualisations, infographics, images, and videos to the text. This will not only make it more interesting and attractive but also help the message to be absorbed better too.
Personalisation
One of the ways to engage your customers' hearts as well as their heads is to personalise your marketing to meet their needs.
Traditional advertising is no longer as effective, as it used to be, and it is just about time to look for new ways to engage with your customers. Personalised marketing messages forge a real connection between the company and the people you are trying to reach. Find what makes your customers tick. Then, give them content that will win their hearts.
Video Marketing
Research by Cisco found that video accounts for 82% of all online traffic. In the modern environment, videos are 53 times more likely to encourage people to purchase the advertised product after watching.
Not to mention that nearly all digital marketers say that video is currently a core part of their content strategy.
The future of content marketing trends hasn't really changed – delivering interesting treatments that is aimed at the right audience. If you are clear on your messaging and deliver it through a variety of media regularly and consistently, you'll reach the right people at the right time for them.
At Aro, we are a dedicated, professional marketing communications team that can help you navigate through the upcoming marketing trends and narrow them down to the most useful and applicable to your business. Make it your New Year's resolution to contact us and find out about how we can help you grow your business.
---