What is a target audience? Firstly, a target audience is a specific group in which an advertisement is aiming towards. For every business, their target audience is bespoken to them so therefore it is crucial that you must fully understand your audience because if it doesn't reach the right people, it won't gain the traction it needs to thrive. In this blog, we will give you 4 factors on how to successfully reach your target audience and how to use them to your advantage.
Build A Customer Persona
The audience of your business will be interested in what you do and sell but the main objective as a supplier is to know what your customer specifically wants. By building a customer persona you can be more knowledgeable about your target audience as you know more specific qualities about them. A way to decipher this is to categorise your audience so that it is more refined and specific. Using demographics is a beneficial toll because it involves knowing characteristics of a certain area by distinct criteria, such as:
Age
Gender
Ethnicity
Occupations
Income
This allows you to not waste your time advertising to an audience who isn't as interested but instead, drawing in the people who are most likely to work with your business.
Create Relevant Content
Creating relevant content should be engaging, informative and offer value to your audience. By integrating subtle aspects of your customers interests into your marketing, you're allowing your audience to feel invested in what you are doing as it makes the content interesting and relevant for them. Social media is without a doubt the easiest and quickest way to communicate and advertise to your customers without them having to go to a physical shop or see your product/service first hand. Use simple techniques and methods of social media that will help get your media in front of the eyes of your target audience. Here are some examples:
Video Marketing – By adding videos to you brand, it grants your audience more of a visual representation of what you're selling and the look of your company. It's also a more interactive form of promotion that's highly engaging which can catch the attention of the viewer easily.
Social Media Posts – The benefit of creating social media posts is that they can be regularly updated at any time so therefore you can easily reach your target audience through social media posts, as they can be short and sweet to quickly catch the customer's eye.
Blogs – Finally, blogs are a great form of advertising that allow you to create a significant amount of writing about a topic that your target audience will be interested in.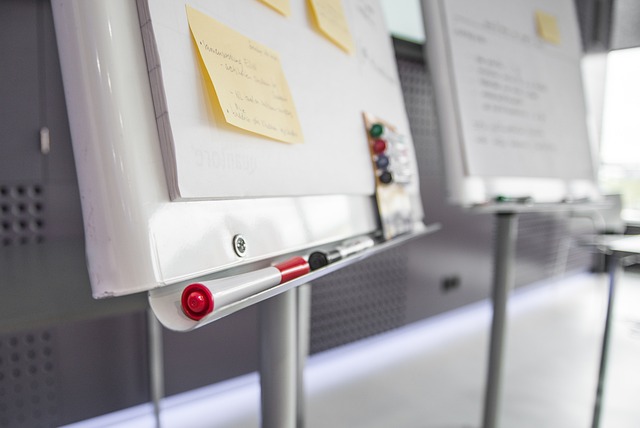 Attend events and conferences
Attending events and conferences is one of the best ways to help bring your company to life. These opportunities will help you to be able to engage with your customers and gain more of an understanding on what they are most intrigued by with your engineering business.
Use data and analysis
Finally, after creating an understanding of who your customers are, its often helpful to use numerical data to log the timeline of their most engagement with your company. This conveys clearness of what makes the best traction for your business and helps with targets and improvements for the future. By keeping track of your customers engagement with your company, it allows a systematic way of following your audience and helps keep information well organised.
---
Overall, by ensuring that you reach the correct audience, we recommend that your marketing is the first step to targeting the right people. Here at Aro, this is where we flourish as we can help you choose who you want to prioritize your marketing on. We can ensure you retain customers so that they keep returning but we can also help you enter new markets so that you build your target audience to a larger percentage with our detailed and personal marketing which is all tailored to your target audience's needs. If you want your marketing to reach your target audience, contact us today to be given specialised and reliable support.