Struggling to increase visitors to your website, but not ready to spend loads of money on promotion that might not even help? Luckily, there are many ways to improve your business's website that will help your sales. In our blog we have collected the most effective and free promotional tactics and want to share them with you.
Create more content
In a time when there are a lot of products choose from, it is important to stand out from the crowd by generating some unique content for your website. It can be a blog section, a case study, or client's feedback for example. This extra information will not only help to improve SEO and put your website at the top of the list in a Google search, but it will also give you another opportunity to showcase your business's capabilities in a new way. Read more about the importance of extra web content in our blog here.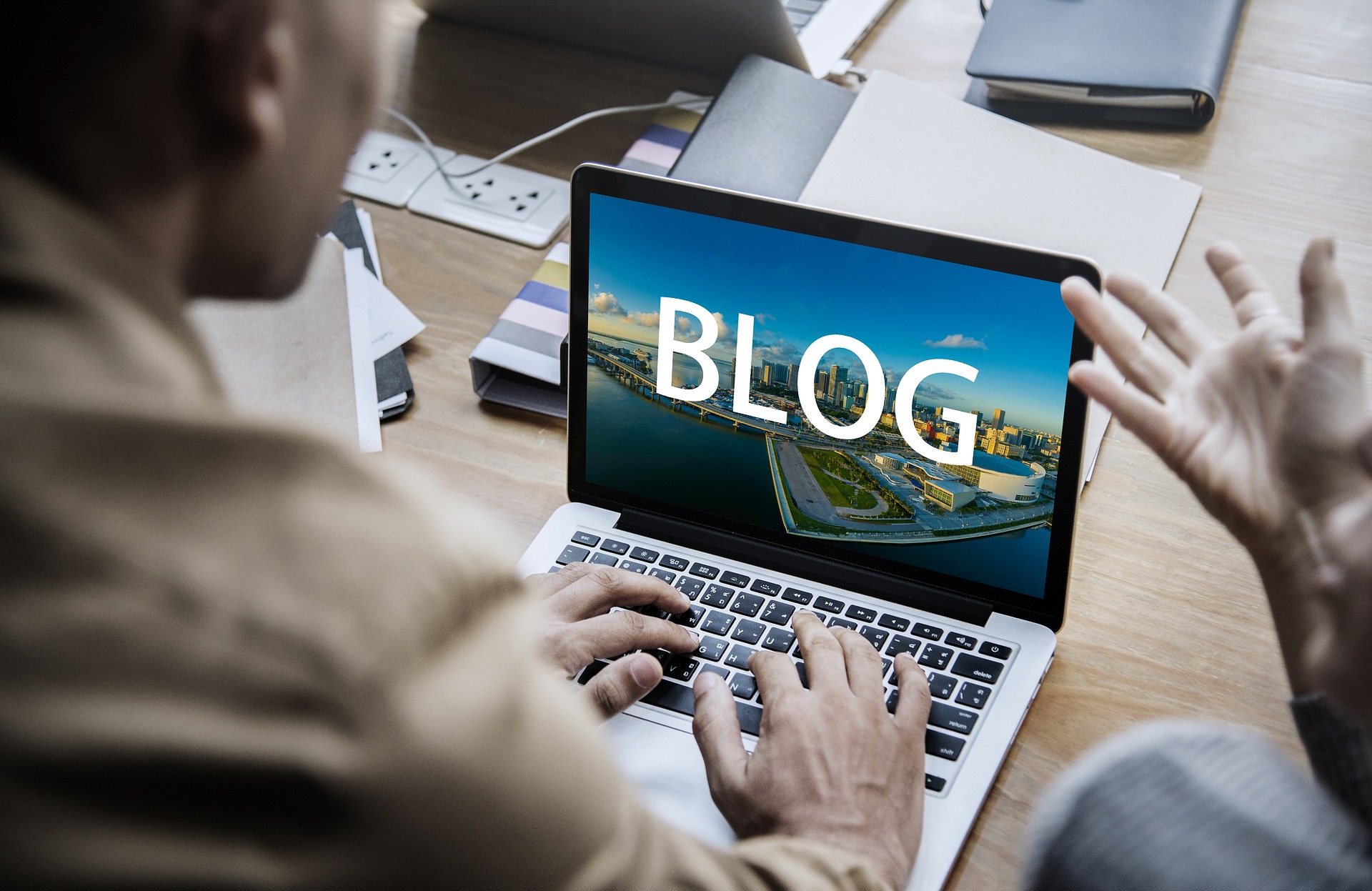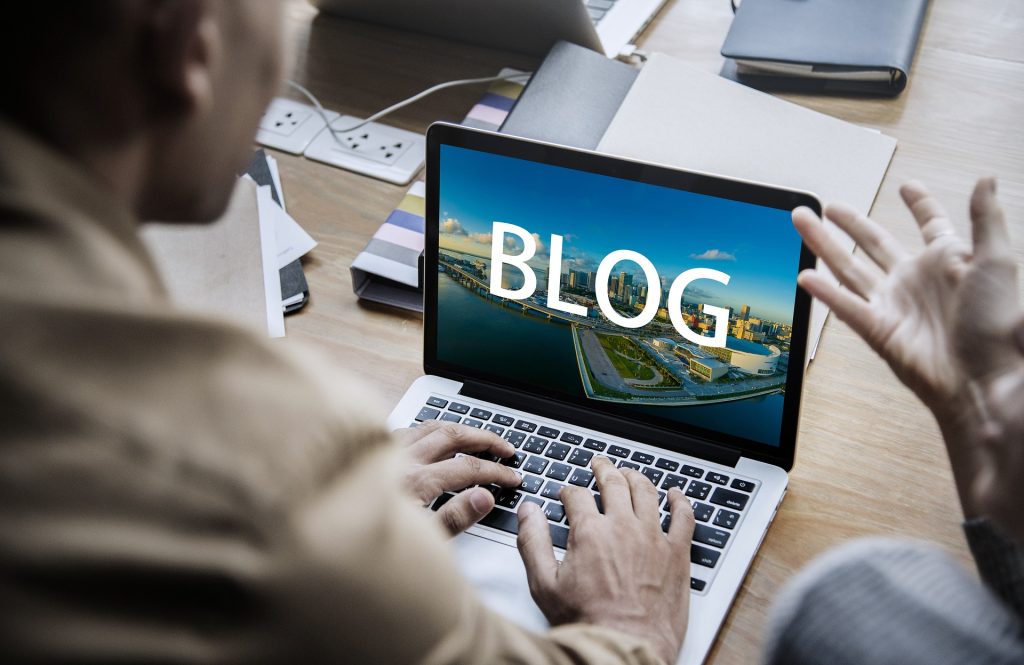 Repurpose your content for other marketing channels
Even the most experienced marketeer will not have enough time, resources, or creativity to constantly come up with new sources of engaging content. This is why repurposing or 'repacking' is a great way of producing valuable content without much additional effort for longer. For example, a larger piece of content like a blog or a product description can be divided into smaller pieces and used for additional promotional content through different social media platforms, news stories or even video. There is really no limit to content repurposing, as long as it's aimed at the right audience and through the right platform.
Create a mailing list or get featured in one
Mailing lists are a great way to keep your clients and potential customers up to date with your business by creating an engaging newsletter or getting featured in one. Once again, this is when having additional content on your website becomes useful, as it can be used to your advantage. If the content such as blogs or press releases are interesting and engaging enough, it will not be too hard to find a newsletter in your business's industries that would be keen to feature your business or your products or services. Alternatively, there is always the option of starting your own mailing list of past clients and potential clients that can be built through social media, encouraging more people to join. One of the most popular emailing list management tools for business is Mailchimp. It is easy to navigate and has many features that will help engage more people in your business and the products you sell.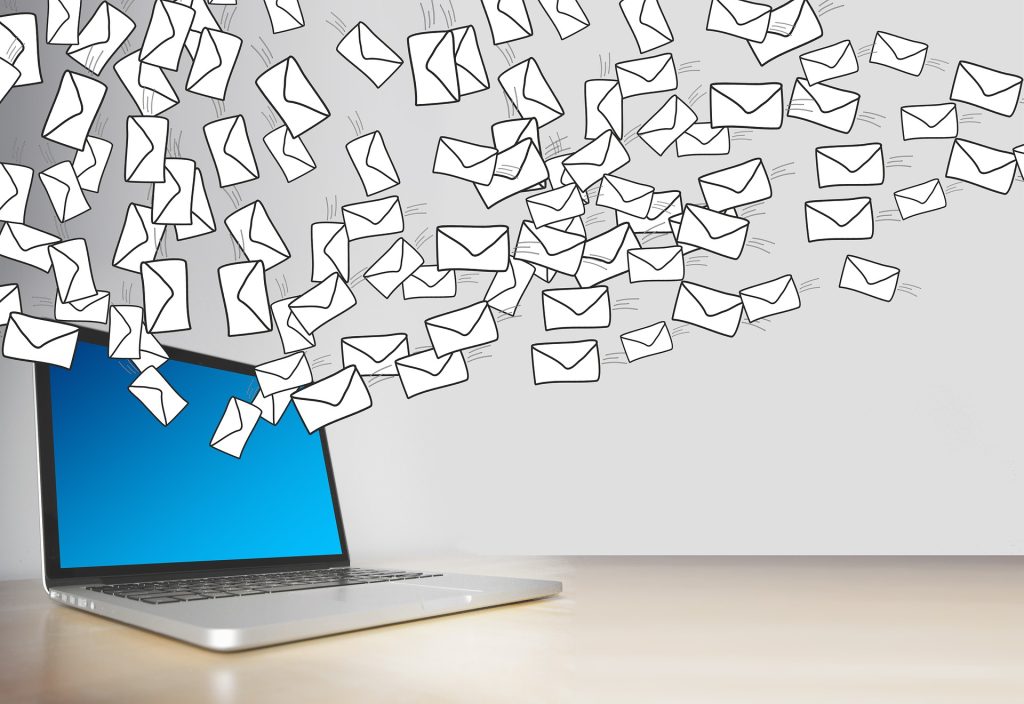 Get free press through digital or physical PR
News releases and PR are a great way to get across the message you want to your primary audience, and luckily there are many magazines that are willing to feature your press releasestory . The existing audience of the magazine and their interest in your story is a great way to generate more visits and interest around your website, but also increase awareness and credibility of your business if published in a well-known magazine. All of this can be achieved through good knowledge of your product and the right way of presenting it to the publisher, so that they are interested in publishing your story. To learn more about PR and its advantages read our blog here.
Backlink everything
With all the points made above, you might wonder, 'but how will this help me promote my website?'. The answer is through backlinks. Even if you produce very engaging content in collaboration with a revolutionary product or service, it will not help to increase your website traffic without linking back to the website. In every piece of coverage, social media posts or a new blog, makes sure to include the link directly to your website, so that the person interested can get to it straight away, rather than having to look for the website themselves. Even if they are not planning on purchasing straight away, once they have visited the website, digital algorithms will continue to offer your content to them until they are ready to make that purchase.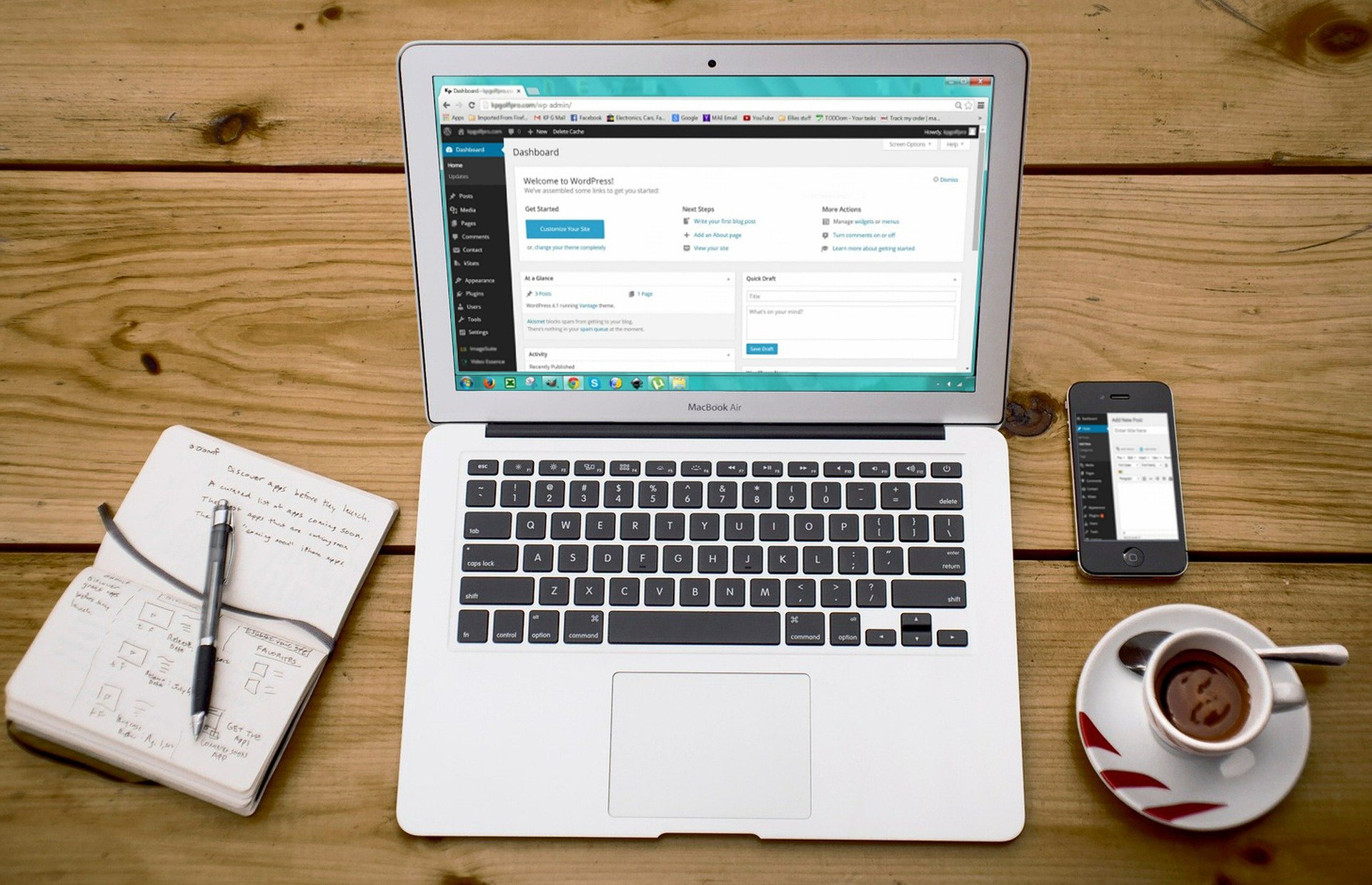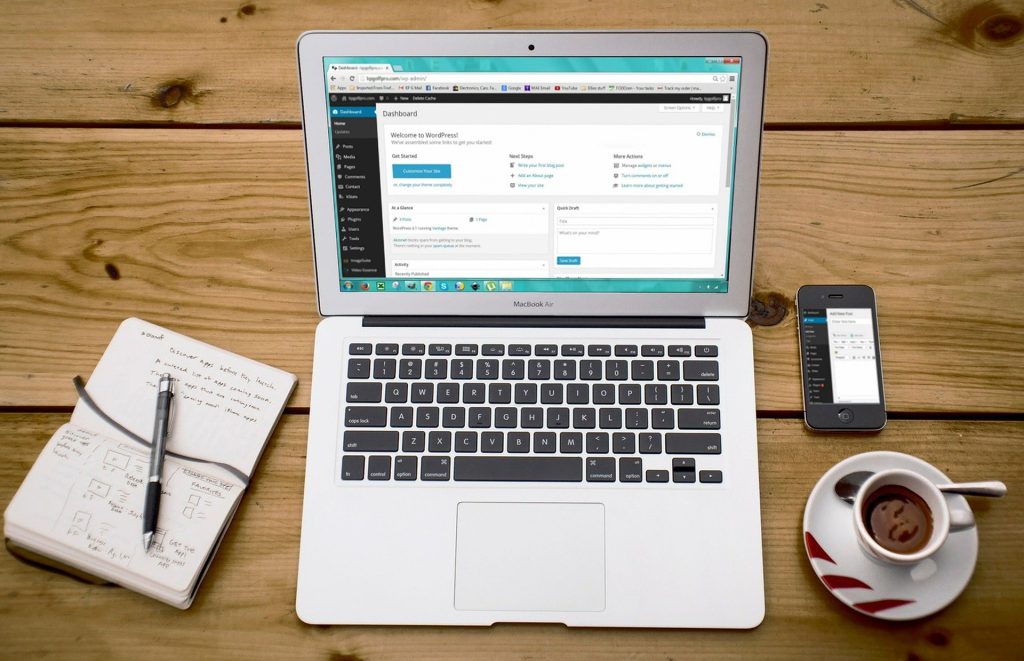 There we are. Now you have all the tools to make your website visible and engaging to more people directly interested in your product. The only decision to make, is whether you are willing to figure out every step of the way yourself, taking your time and effort to develop and grow your business and website step by step, or trust specialists at Aro to do it for you. We provide a wide range of content marketing services, aimed directly at helping you grow your website the way you want it. If this is something you are interested in, contact us today and discover how we can help your business stand out from the crowd.