When first entering the world of social media, it can be challenging to know where to start and how to get it right. This is the second part of our blog that will cover four more mistakes to avoid on social media. If you have not read the first part, click here to read it.
---
Mistake 4: Using only landscape videos and images.
Square videos have higher average views and engagement.
Posting landscape videos and images used to be an ideal size for most social media platforms such as Facebook and Twitter – 1,024 pixels by 512 pixels.
However, that is no longer applicable As square videos and images are no longer cropped on Facebook and Twitter, they take up more real estate on someone's feed — 78% more.
In one of our previous blogs, we created a chart with all image sizes for your convenience. You can read this blog here.
Mistake 5: Sharing only your content.
Industry news content will help you grow your audience across all platforms.
Do not be afraid to embrace the achievements of other companies in the industry. While this may not sound beneficial to you at first, this has been proven to be one of the most efficient ways to expand your page reach and attract new audiences interested in the product. We're not advocating promoting competitors, but highlighting the achievements of another company in the industry, it could be a customer, shows you have a genuine and wider interest in the sector.
Including a couple of industry-related posts in your weekly communications would benefit your social media presence in the long run.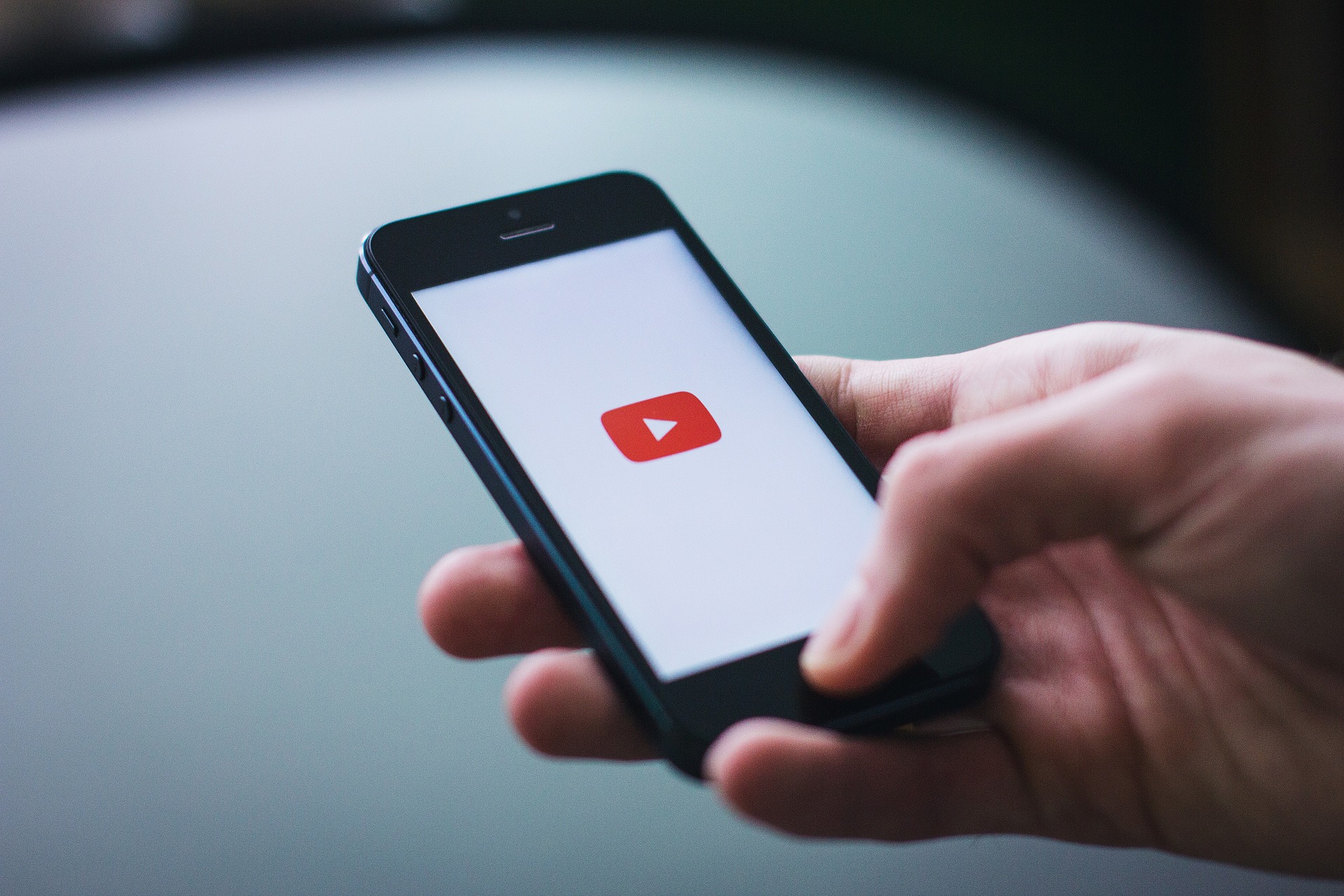 Mistake 6: Not making use of videos.
One piece of research analysed over six million Facebook posts and found that videos received more engagement and shares than YouTube videos on Facebook.
With the modern progress and direction of social media, just text with a simple picture no longer works. Instead, put your message in a video format and upload it online.
It has also been proven, that native videos – those are uploaded to or created on social networks and played in-feed, as opposed to links to videos hosted on other sites – are shared five times more than YouTube videos on social, so do not hesitate to upload a video of your product instead of a standard post to your LinkedIn page occasionally. It doesn't have to be a glossy corporate production. Video taken on a mobile phone is just as good and can be better, than anything over-produced.
Mistake 7: Not targeting a specific audience for the content.
The setting's preferred audience will make your content more relevant!
Consider using Facebook's or LinkedIn's preferred audience feature for localised posts, such as events aimed at a certain demographic audience, shows, and so on.
While these posts will reach fewer people than other posts you put out, the audience that the posts will reach will find it more relevant and they will be more likely to interact with it or attend the advertised event/show.
Social media algorithm assigns a personalized relevancy score to every post your audience sees, starting with the most relevant first, and what can be more relevant than an event in their area? By limiting your posts only to the relevant audience, social media platforms might be more likely to show your posts than less relevant posts from other brands and businesses the audience. This is especially useful for local businesses that have a local target audience.
So, before you write your next social media post, consider avoiding these easy mistakes to get the best possible results for your social media and business; trust us, it'll be worth it. If you'd like to grow your social media presence contact us today to find out how we can support you.