With the number of advanced engineering businesses using social media as a way of marketing continuing to increase, it's becoming ever more important to find ways in which your company can stand out from the crowd. Great imagery is one way you can grab your audience's attention.
We've all heard the expression, 'A picture can tell a thousand words. Well, guess what? It's true! According to research, the human brain only needs one tenth of a second to understand an image whereas text would take a lot longer, around 60 seconds per 200 words.
So, in an age when people are time poor, it is essential to catch your audience's eye and make your information clear and concise. Not only this, but people also remember visual information six times better than if they have read or heard it.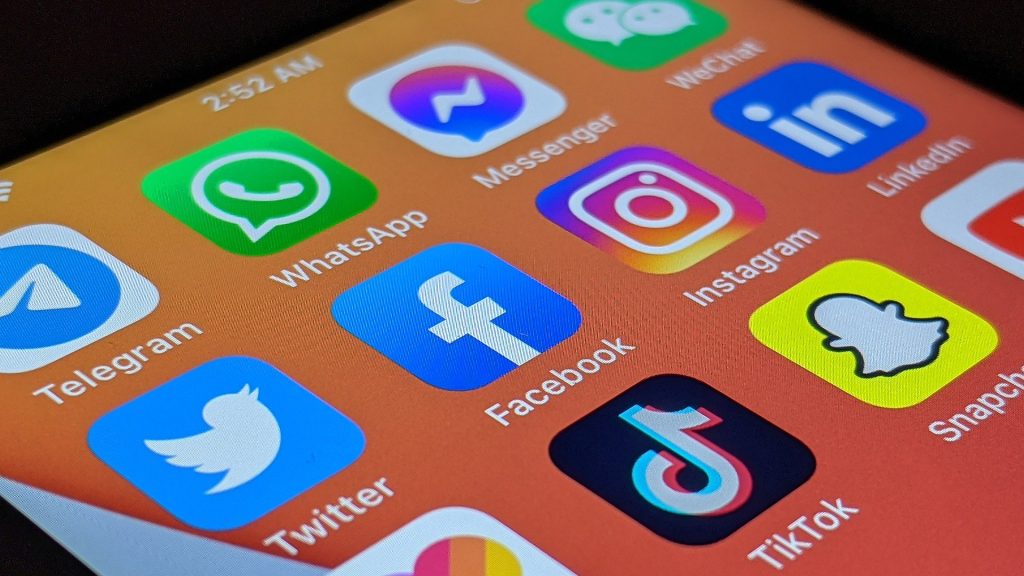 If this isn't enough to convince you that visual content isn't the way forward, let's look at social media engagement rates.
Using relevant imagery with your post can help boost engagement rates which in turn can lead to an increase in sales. According to research, Tweets with images receive 150% more retweets than tweets without images and on LinkedIn images result in a 98% higher comment rate.
To start you thinking about how you could better use images on your social media, here are our top tips:
Get creative
Use free websites such as Canva to create infographics, this is an easy-to-use site with lots of great features. By creating your own custom image, the post will instantly become more bespoke and look much more original than using a stock image which everyone has access to.
Don't overspend
If you're working on a tight budget that doesn't mean you need to compromise on quality, equally if you do have the budget, is it not worth using it elsewhere if it's not required here? By using copyright free image websites such as Pixabay and Pexels, you can get eye-catching images at zero cost.
If you do have the budget, we highly recommend investing in a photographer and videographer to create original content that aligns perfectly with your brand.
Make it relevant
This can be the Choose images that are relevant to your capability and keep your images consistent across all platforms to ensure maximum recognition and recall. If you're highlighting your precision engineering capabilities
Be confident in your abilities
Push yourself, try new designs and formats, you won't be able to find out what's best for your business if you don't try everything. Why not try a promotional video? Free apps such as Quik by GoPro allow you to merge images together with music to make a video. Also, IMovie is great for a free visual editor.
Social media sizes in 2022
To achieve the most out of the images you select they must be sized correctly. Too large and you risk parts of the image being cut off. Too small and either the image will be difficult to make out or it'll get automatically enlarged by the platform making the image blurred and low quality.
Each social media platform is different, they have their own optimal size guidelines, and these apply across profile pictures, cover photos and visual content for posts.
We have developed our very own cheat sheet to help you optimise your image sizes for popular B2B social media platforms in 2022 including Instagram, LinkedIn, Twitter, and Facebook.
Download our full cheat sheet here.
So, before you write your next social media post about your latest innovative product or service, give it the recognition and the views it deserves by adding an image or two to your post; trust us, it's worth it. If you'd like to grow your social media presence contact us today to find out how we can support you.