In today's digital era, social media has expanded exponentially and is an amazing tool for any company. However, having the knowledge to effectively use digital platforms can be difficult as managing your social media presence may be seen as a daunting task especially if the platforms are ever changing. In this blog, we will discuss the ultimate social media management checklist that will help you to define strategy, boost productivity and understand virtual networks at a deeper level by looking at how interpreting your numbers and community online can help your business significantly.
---
Set Clear Objectives
The safest way to start a social media channel for your business is with a clear set of objectives and goals. What is it that you actually want to achieve through the mastering of digital social networks? It is always different for each business but having clear vision of what you want your online presence to look like, as well as know your audience, it will guarantee a successful growth together with identifying what is working or not for your business. It may be as simple as having a figure in mind of how many followers you desire to gain within a certain time period but by setting objectives it will allow you to have a clear focus and direction.
Develop a content strategy
Consistency is key within social media management. By having a content calendar, you are able craft compelling and relent content that is posted at a specific time. This means that your followers will always know when you are likely to post and can keep up with your brands activity, generating engagement. You can also ensure engagement by changing up your contents format to videos, images, and blogs, as well as share more personal content from inside the company.
Engage and respond
Alongside keeping your audience attentive by posting consistently through social media, it is also important that you stay connected with your audience. Respond to comments, like your employees' posts and leave positive messages on other company's posts within the industry. This activeness allows you to give your company more of a persona and foster a sense of community around your brand.
Monitor Analytics
By regularly checking on your web-based metrics, you are able to distinguish what posts were successful and what didn't catch the eyes of the audience. This offers the ability to refine content and adjust the content to what works best. By keeping track of the numbers, you can measure the effectiveness of your efforts and make right decisions based off the data. By knowing what works for you, you have the capability to manage your social media at a more precise level.
Don't forget competitors
Competitors play a significant role in the cyber management landscape. It is crucial that you are aware of what your customers are doing. Understanding their strategies, content, and tactics can provide you with valuable insight into how to differentiate yourself. Never copy…but know what works for your competitors, because it can help you find the right approach to the audience and the content. Keep an eye out on their posting schedule but remember to focus on your unique brand identity and to carve out your own platform in the digital space.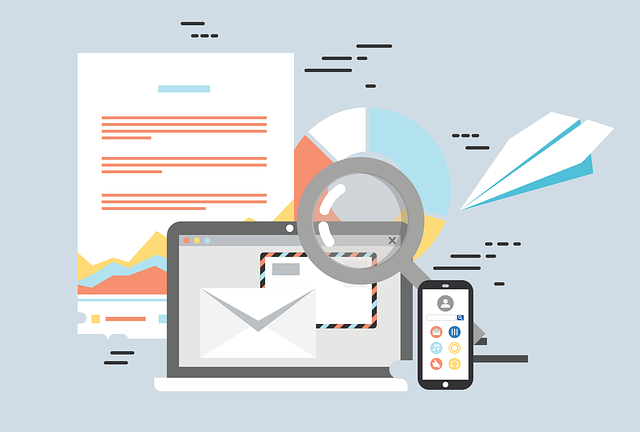 Mastering social media management requires planning, strong effort, and a willingness to adapt. Even though, digital communications are ever changing, by following the ultimate social media checklist, you'll be equipped with the knowledge to enhance you online profile and presence. How can we guarantee this? Well, here at Aro we hold strategic advice and knowledge that is crucial to marketing success. Contact us here for more help and guidance on anything PR and marketing.
---