When creating a product or service it is often difficult to know how to manoeuvre your resources strategically so that the right people are engaging with your business. By using the 4 Ps in marketing  you ensure that you have covered every field in trying to catch the eye of your customers, both existing and potential. The 4 Ps refer to the four essential elements of a marketing strategy: place, product, promotion and price. These help to guide the marketing initiatives, decisions and positioning of your business, but how can you optimize these four key factors to enhance your marketing strategy? In our blog, we have broken them down so that you know the most effective, efficient, and easy way to promote your engineering and manufacturing business.
---
Place
If you know how your customers like to communicate or work with your business then it is key that you operate within that domain. Your physical location can have an impact on your business' market positioning as your location can influence how innovative your business is perceived to be. Science and engineering are constantly developing so it can often be hard to keep up with, but the ultimate goal of place is to determine the best area that you should be working within that is going to get your product in front of the correct consumers.
Product
Despite whether you sell an intangible or physical thing, it's necessary for your product or service to meet the needs and wants of the customer. The type of product you sell works alongside all the other factors as it determines how much you charge for it, how it should be promoted, and where it should be placed. A crucial way to clarify your product is through defining a clear USP that makes that product unique within the science and engineering market. This helps to establish your brand and boost your awareness as it creates a clear path for your business.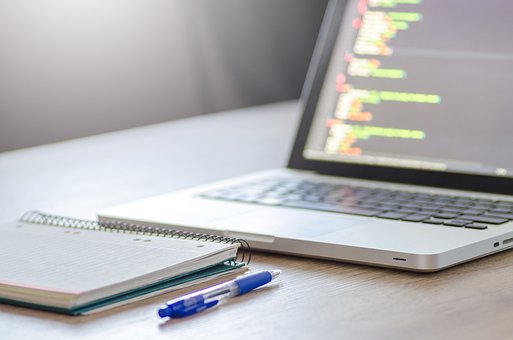 Promotion
Now onto our favourite P! Promotion includes all the advertising and PR that makes up the promotional strategy for your product. This is essential as it guarantees that your target audience is seeing and interacting with your product or service and that your businesses image is a correct representation of your focus. But what is the best way to reach your target demographic? This could include:
Opening a new social media platform
Hosting an event
Having a PR campaign
This can help to widen brand recognition and differentiate your trademark.
Price
When settling on a price for your product, it is important to consider how much you're going to charge the customer, but also to be aware of the prices on the market, and what competitors are charging. How can you make use of this? Discounts and offers are clever strategies to use in your marketing to draw in new customers. This can regularly change though from the influence of internal and external factors of your business. For example, by adding value it makes your product more appealing, but prices may not be able to be adapted because of competitor behaviours.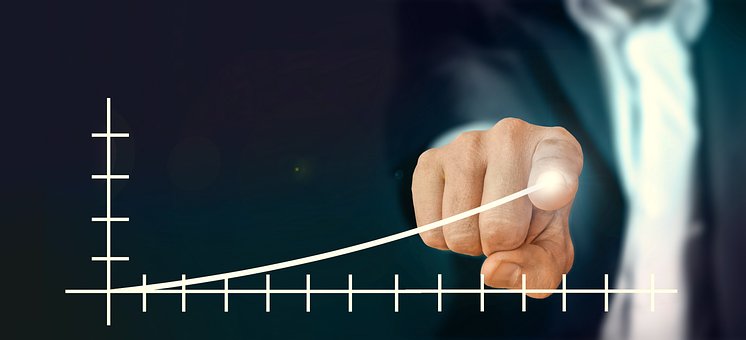 If you want to stand out from the crowd, then it is essential that you use and utilise the 4 Ps of marketing so that they collaborate effectively. Here at Aro, we specialise in this field and understand that companies can often falter because they are either not using the Ps correctly or some aspects are forgotten and have not been made use of accurately. The team at Aro ensures that every factor of marketing is completed flawlessly, and we carry this out expertly to help generate the most successful marketing strategy for your business.